Attention!
The sale of the product has been completed. Check others in this category.
Description
The popular XBee module allows you to easily create wireless communication between microcontrollers, computers or microprocessor systems via a serial interface.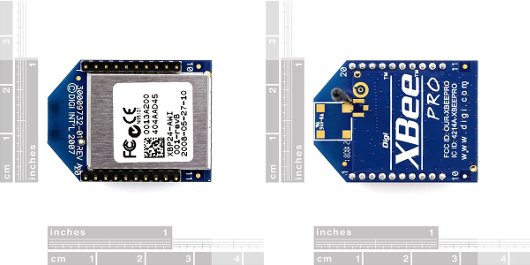 Series 1 is a Multipoint network solution that requires no configuration and operates at 2.4 GHz as standard.IEEE 802.15.4. This version has an antenna in the form of a cable connected to the board (so called Wire Antenna). 60 mW transmitterenablescommunication within a range of about 1500 m.

Specification
Power supply voltage: 3,3 V
Power consumption: 215 mA
Serial communication interface UART: DIN DOUT
Transmission speed: 250 kbps
Output power: 60 mW (+18 dBm)
The antenna: Wire Antenna
Range: up to 1500 m
Communication via AT or API commands
6 10-bit A/C converter inputs
8 digital input/output pins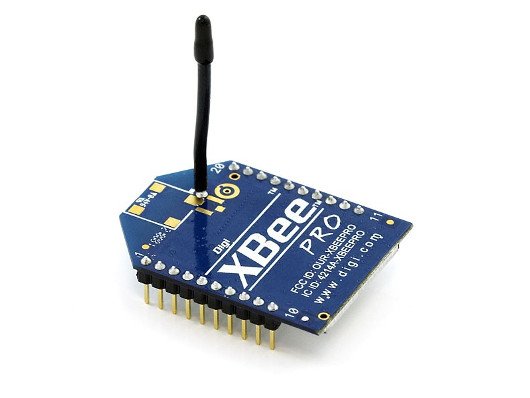 Accessories
Our offer also includes accessories, stands and antennas dedicated for XBee series modules. We also sell Arduino Fio with a connector enabling direct connection of the circuit.