Attention!
The product has been discontinued. Check other products in category.
Description: Photosensitive positive laminate one side 15 x 30 cm
Glass-epoxy light-sensitivelaminate.A plate with a layer of copper and a photo-sensitive coating applied to it, so called photolacquer.After taking off the self-adhesive protective film, apply a film with the applied paths, expose it andcall up.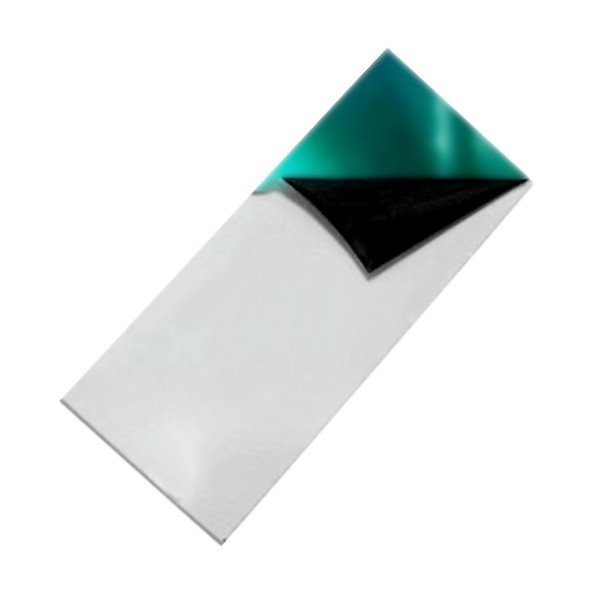 Photosensitive laminate positive.
The plate is individually packed in a hermetic aluminium bag to protect against exposure.
Photosensitive laminate specification
Glass-Epoxy photosensitive laminate
Type: positive
Thick copper: 35 um
Sheet thickness - approximately 1.5 mm
Sheet dimensions: 150 x 300 mm
Coated with photo-sensitive coating - photo-coating
Protected by self-adhesive protective film