Product Description: 8 GB eMMC memory module with Linux for Odroid N2
Memory ModuleeMMCwith pre-installed Linux for a minicomputerOdroid N2. Equipped witheMMCinterface with 8-bit DDR mode. Early installation of the system makes the device ready to run as soon as it is removed from the box. Sequential read and write speeds are over150 MB/sand125 MB/srespectively.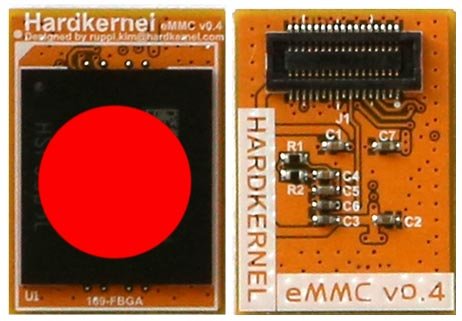 8 GB eMMC memory module.
We also offer other eMMC memoriesforOdroid minicomputers.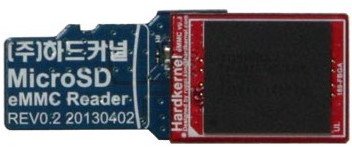 Adapters for eMMC modulesare sold separately.
Module specifications
Memory interface:eMMCversion 5.1 (HS400, 8-bit DDR mode)
System installed: Linux
Recording speed: 125 MB/s
Reading speed: 150 MB/s
Compatibility: Odroid N2
Capacity: 8 GB