Attention!
The product has been discontinued. Check other products in category.
Description
Metal plate, which is an extra weight for the minicomputer Khadas VIM1 and VIM2case. Board size 82,3 x 56,8 x 2.3 mm and weight 69 g, black color with printed Khadas logo.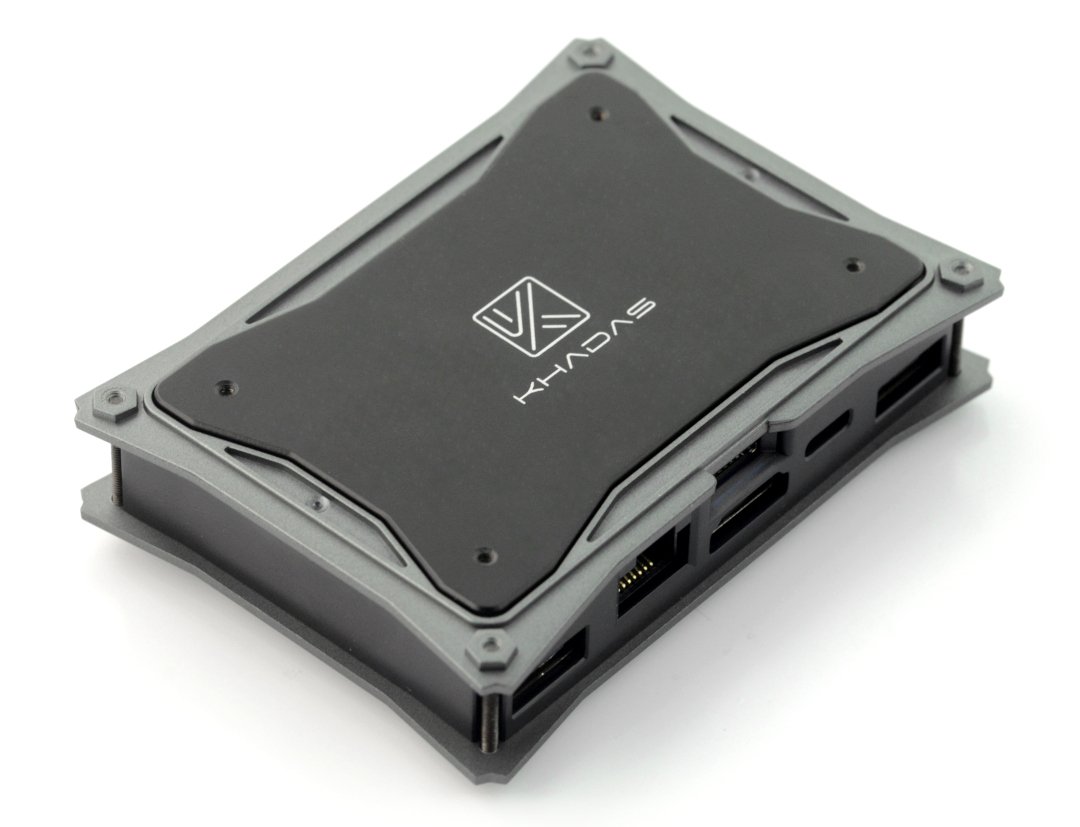 The subject of the sale is an iron plate,case and minicomputer Khadascan be purchased separately.
Specification
Color: black
Material: iron
Dimensions: 82,3 x 56,8 x 2.3 mm
Weight: 69 g