Description
The Z-Wave module with a USB connector that can be connected to any computer with USB slot. Works with all certified Z-Wave devices regardless of manufacturer. Has a built-in battery, allowing you to work without external power.
Battery power
Thanks to the built-in lipol battery 100 mAh, the device can work even without the main power. Z-Stick Gen5 supports work evenfor 15 dayswith additional power.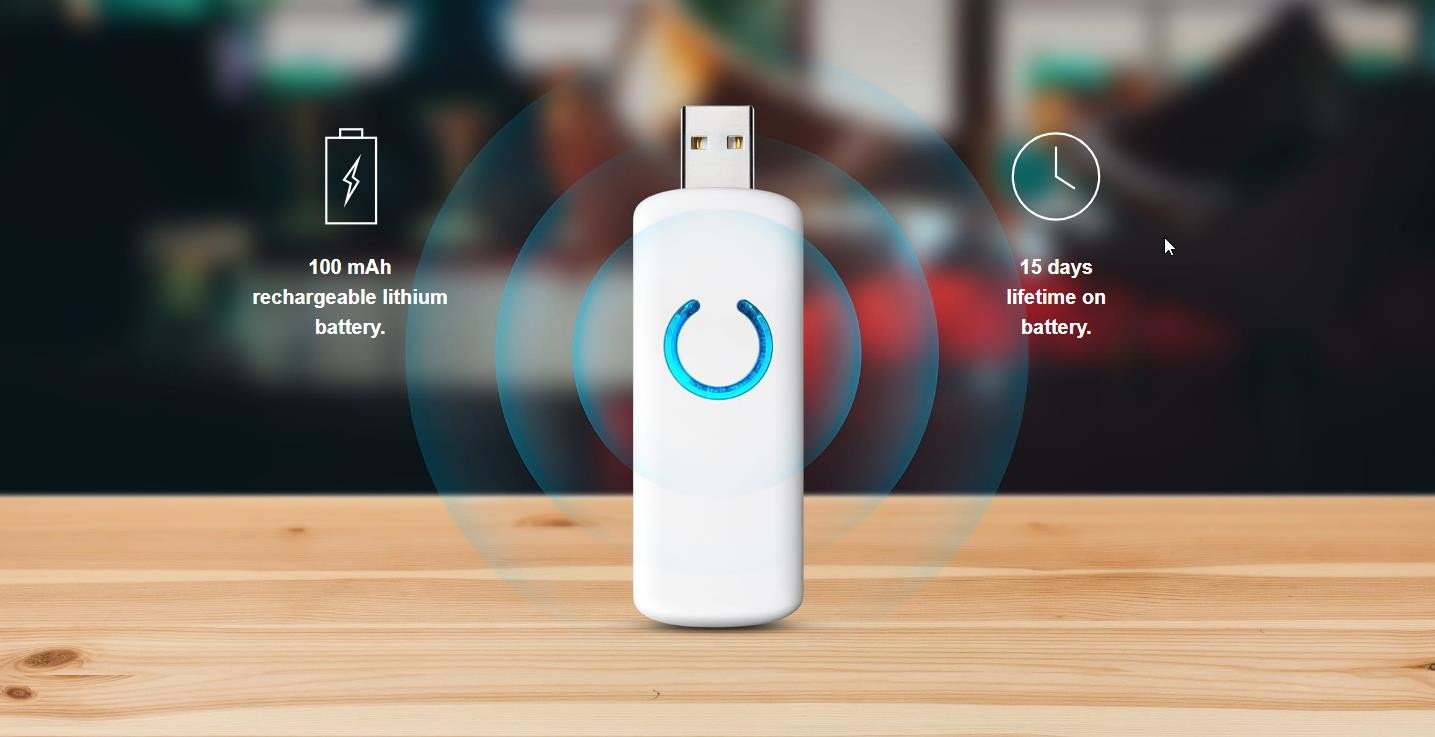 Huge number of supported devices
The module is able to connect to more than 2 100 of different devices from different manufacturers. Z-Stick is the perfect choice to work with a Z-Wave network.

Software
Z-Stick Gen5 works with several different systems, domestic and commercial.

Specification
Communication: Z-Wave RF 868,42 MHz
Z-Wave Plus (series 500)
Power (USB): 5 V
Built-in battery: 100 mAh
Time of work on battery: up to 15 days
Compatibility with free systems, for example:

Home Assistant
openHAB
Domoticz

Other systems, for example:

HomeSeer
Axial Control
Indigo domotics