Attention!
The product has been discontinued. Check other products in category.
Description
Set for playing with robots and learnign programming. The kit includes ten robots Dashand four Dotrobots together with accessories, including ball launchers and xylophone.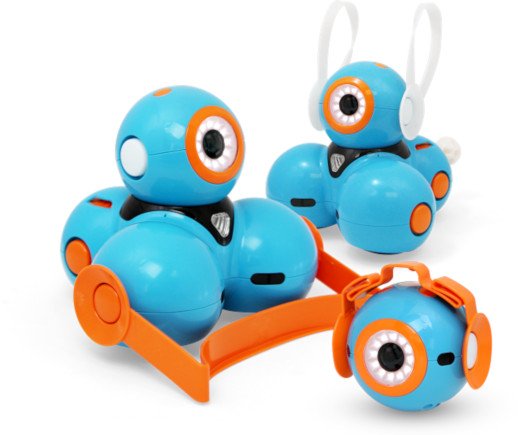 Dash and Dot are robot, which have a lot of different sensors, so that they can be programmed differently. Dash can react to voice commands, find objects, dance and sing, and also recognize his friend - Dot.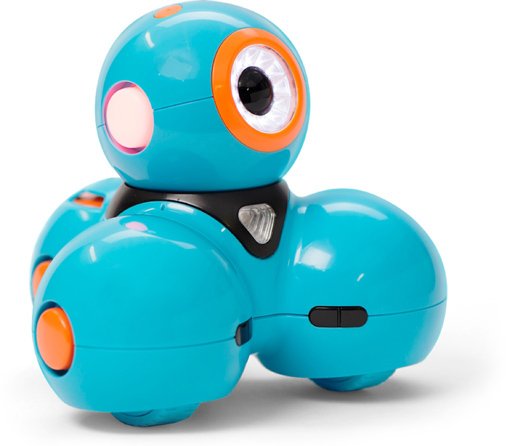 Dot is a younger friend of Dash. He can't move, but he talks, changs colors and blinks his eye. Robots can be controlled using free apps.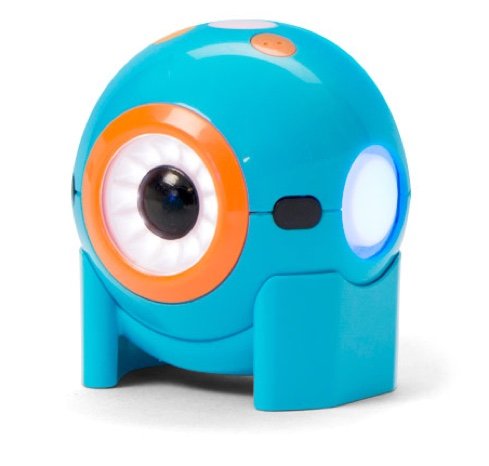 Thank to the ball launcher, the robot will be able to shoot objects. Children can learn in a playful way how the leverworks.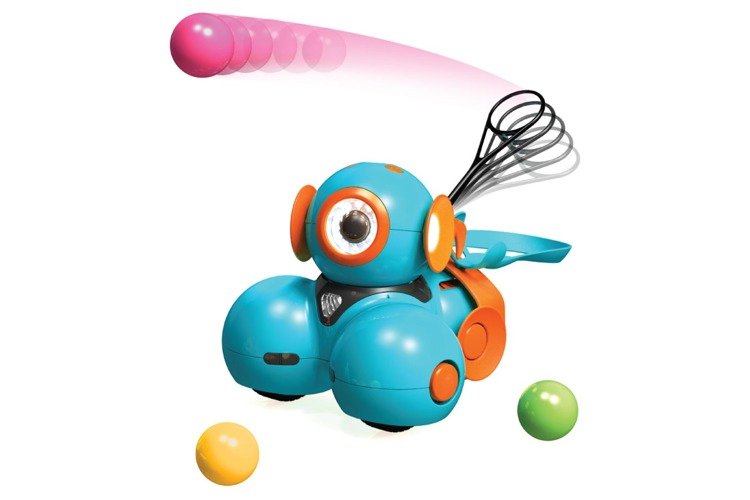 Set includes
10 x Dash
4 x Dot
4 x Ball launcher
4 x bulldozer
4 x xylophone
4 x towing handle
4x bunny ears and tail
28 x LEGO connectors
2 x robot mats
After receiving the robot we recommend to read "How to start" on the webpage makewonder.pl where you will find information on apps for robots, accessories guide, and answers to frequently asked questions (FAQ).