Attention!
The sale of the product has been completed. Check others in this category.
Specification
Designation: HR6 / MIGNON / BK-3HCCE/4BE
Type: nickel-metal hydride battery
Typical capacity: 2550 mAh
Minimum capacity: 2450 mAh
Nominal voltage: 1,2 V
Diameter: 14.5 mm
Height: 50.5 mm
Price per 1 piece
Technical details can be found in the documentation.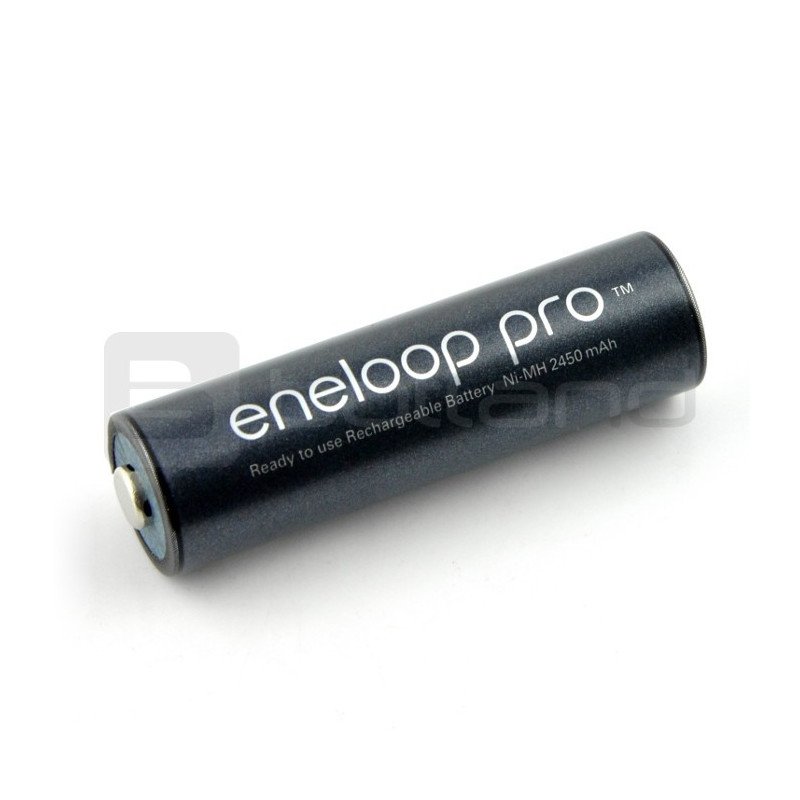 Sanyo Eneloop stands out:
They retain 85% of their capacity after 5 years
They work at low temperatures down to

-20°C

They are charged in the production process with solar energy
Panasonic's high-performance batteries. The product combines the excellent technology of modern nickel-hydride rechargeable batteries with the advantages of traditional alkaline batteries.
To charge ENELOOP cells you can use our range of
chargers
for nickel-metal hydride (Ni-MH) rechargeable batteries.