Product description: Dobot CR10 robotic arm
DobotCR10 is a safe robotic arm that cooperates with humans. The lifting capacity of theCR10arm is10 kgandits movement range is1525 mm. The robot arm is equipped with sensors to detect collisions with other objects and to replay a sequence of movements. Dobot communicates viaRS485, TCP/IP, Modbus, EtherCatorWiFiusing an app for Android, iOS or Windows. The range of motion is 360° or 160° for the individual arm elements.
Note!

The purchase price of the robot arm depends on the factory currently producing the product. In order to express your desire to purchase the item, please contact us by email: biuro@botland.com.pl
Intelligent control panel
The CR series arms are equipped with a control panel withLEDsthat indicate the status of the robot. With just one click of a button, the robot can betaught a specific motion sequenceto repeat.
Easy assembly
Assembly time for the CR robot arm is about20 minutes, and it is ready for use within an hour. It is assembled using cables with dedicated connectors that ensure a seamless connection between the arm's components and the workstation.
Wide compatibility with the Dobot CR10 robotic arm
The Dobot CR10 robotic arm is compatible with a wide range of peripheral equipment. It allows operations such as feeding, assembling, inspecting, handling, screwing, grinding and gluing to be performed. The controller is equipped withmany I/Oandcommunicationinterfaces, opens unlimited possibilities for expansion.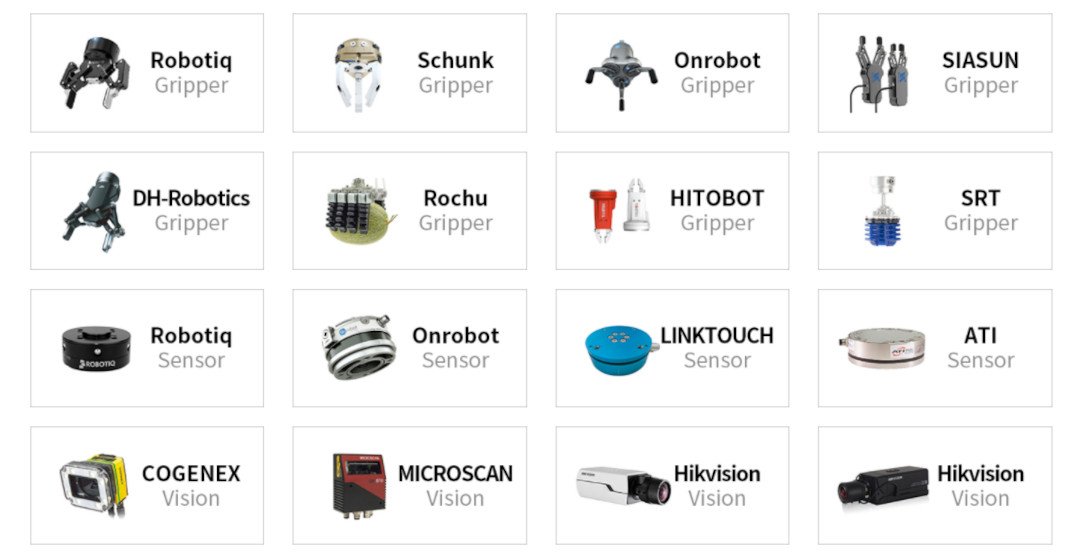 Compatible devices.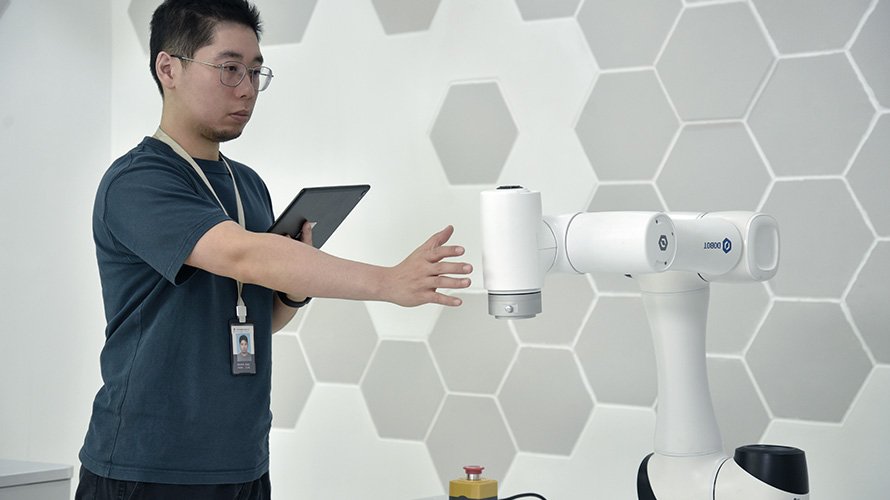 Dobot SafeSkin Technology
The SafeSkin technologydetectswhen the armcollideswith another object and emergency stops the robot movement to avoid acollision. The built-in sensor is immune to any interference and detects the object at a distance of15 cm, ensuring a fast response from the robot.
CR10 arm programming
The arm can be programmed in the CRStudio graphical editor by setting code blocks or in the Dobot SCStudio text editor.
Dobot CR10 robot arm specifications
Parameter
Value
Load capacity
38 kg
Maximum reach
1525 mm
Operating voltage
48 V DC
Maximum movement speed
4 m/s
Individual connector ranges
J1
±360°
J2
±360°
J3
±160°
J4
±360°
J5
±360°
J6
±360°
Maximum speed for connectors
J1/J2
120°/s
J3/J4/J5/J6
180°/s
I/O interfaces
DI/DO/AI
2
AO
0
Communication interface
communication
RS485
Controller I/O
DI
16
DO/DI
16
AI/AO
2
ABZ incremental encoder
1
Repeatability
±0.03 mm
Communication
TCP/IP, Modbus, EtherCAT, WiFi
Degree of protection IP
IP54
Working temperature
from 0°C to 45°C
Power
350 W
Material
aluminium alloy, ABS
Weight
38 kg